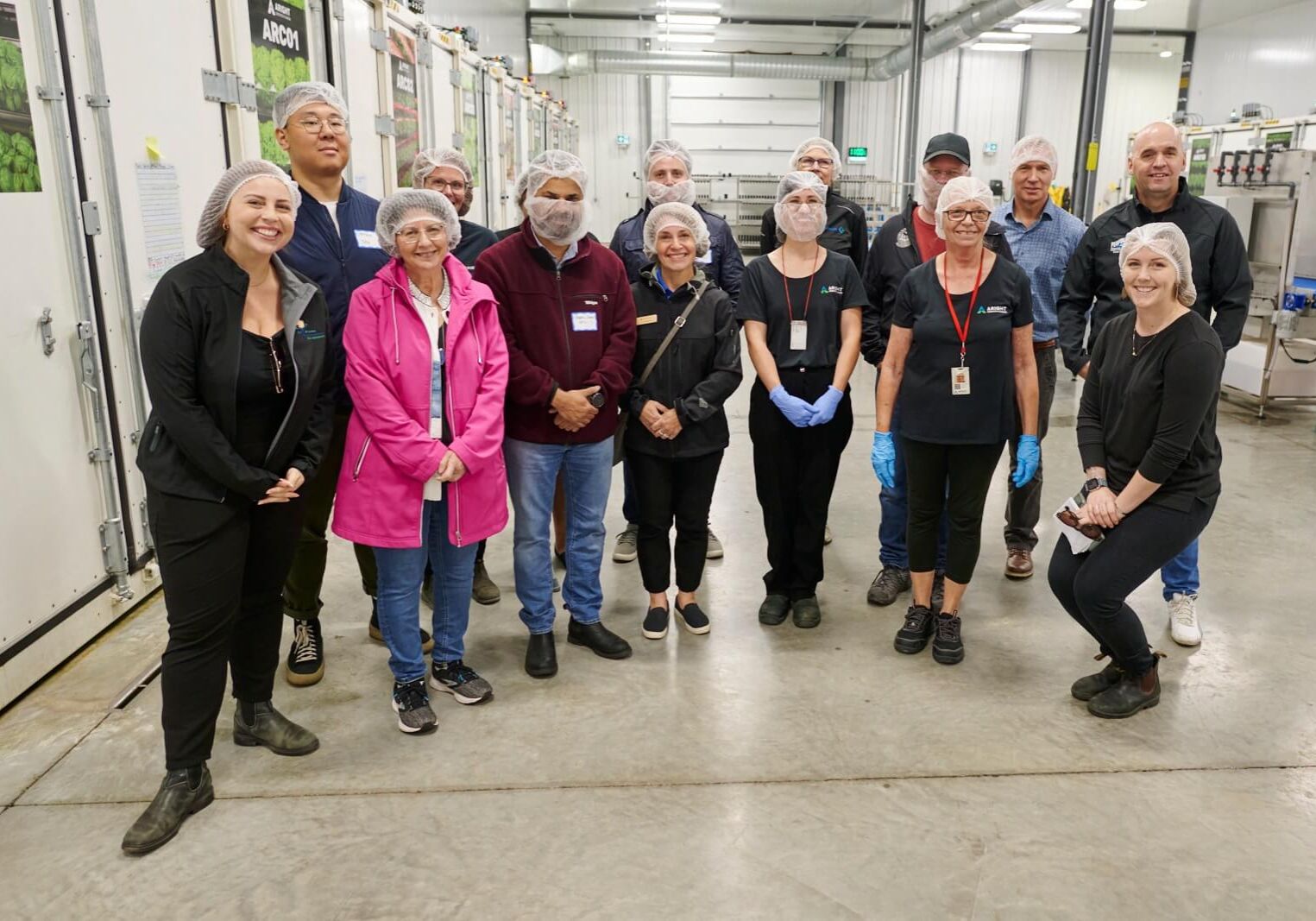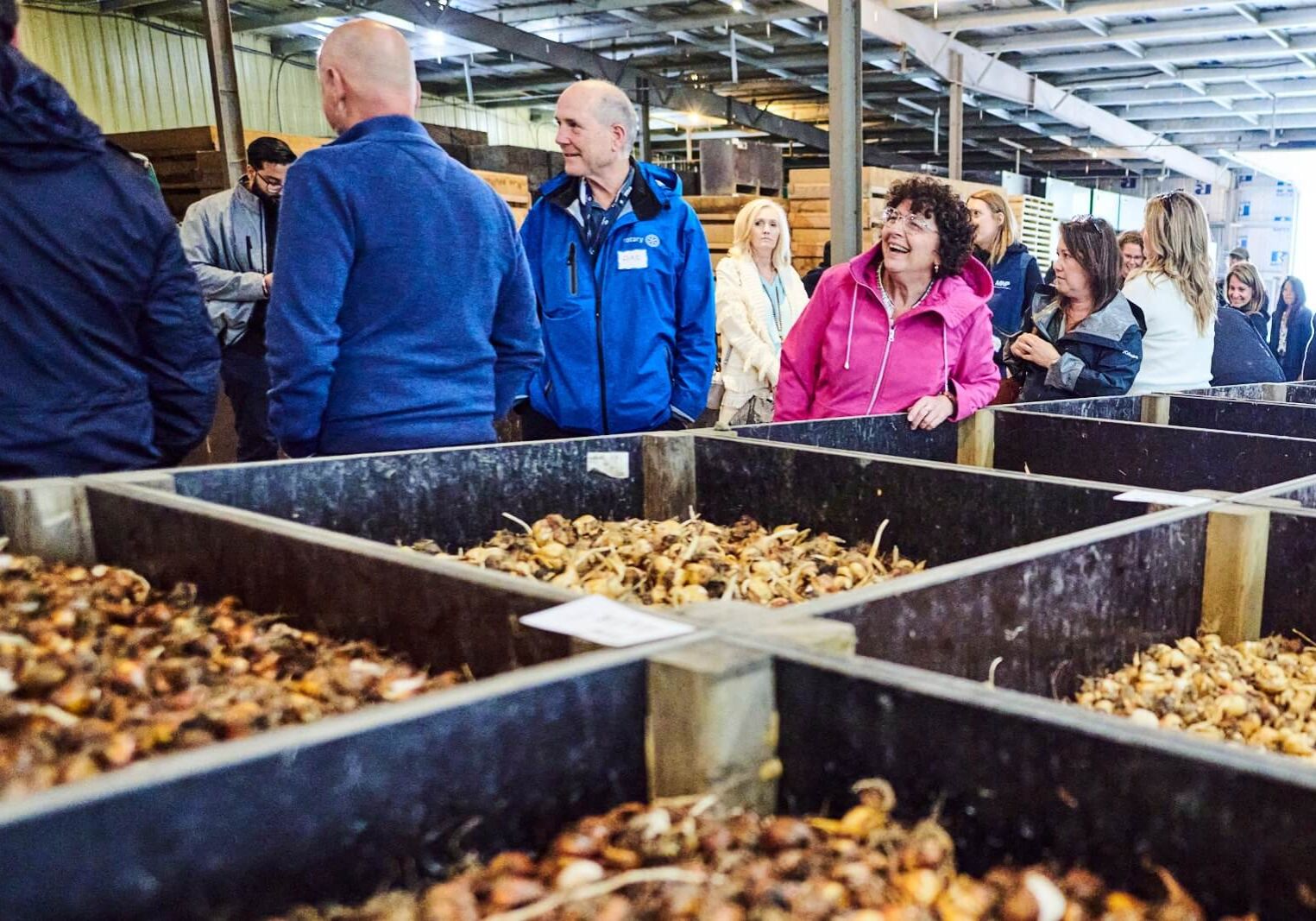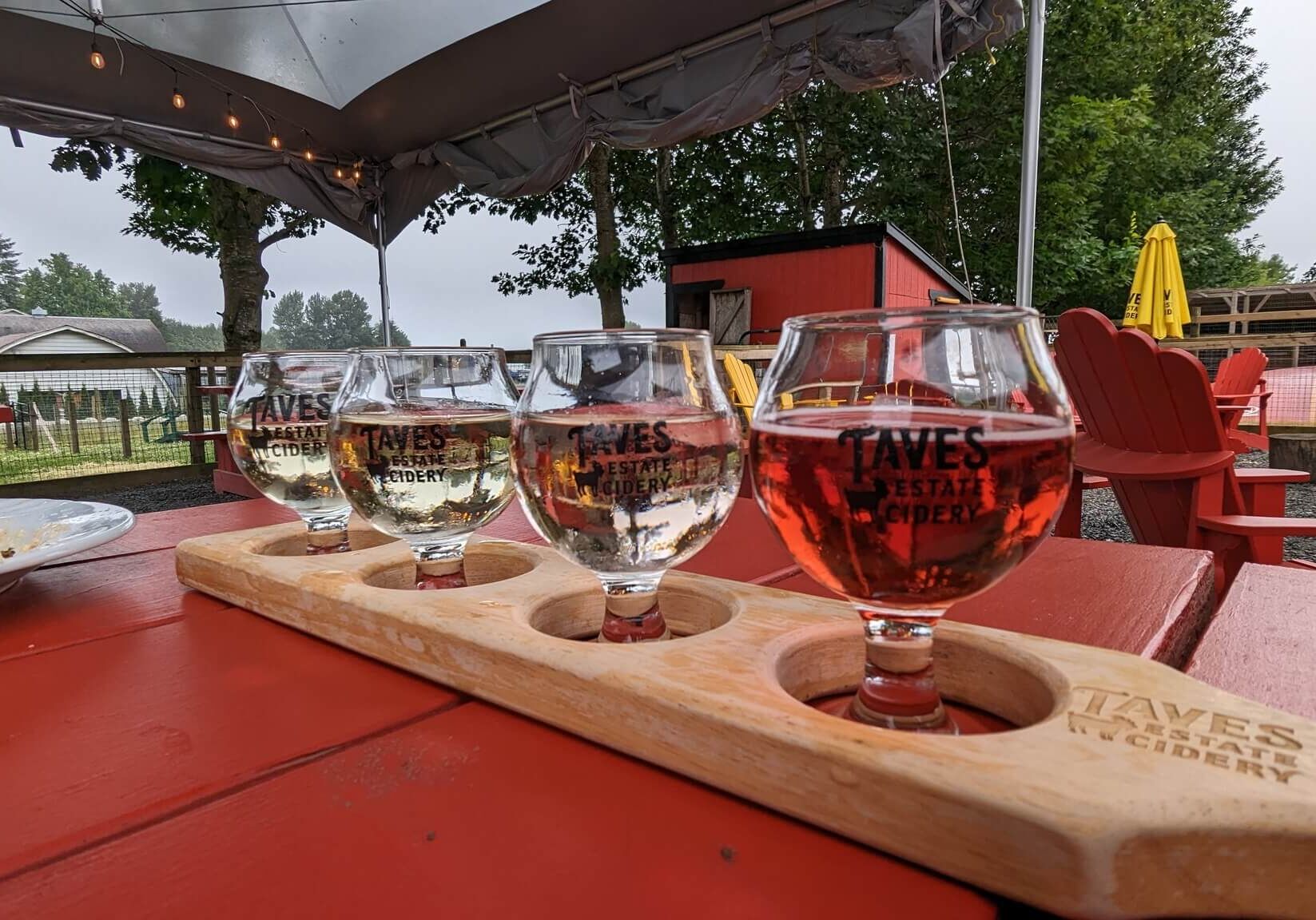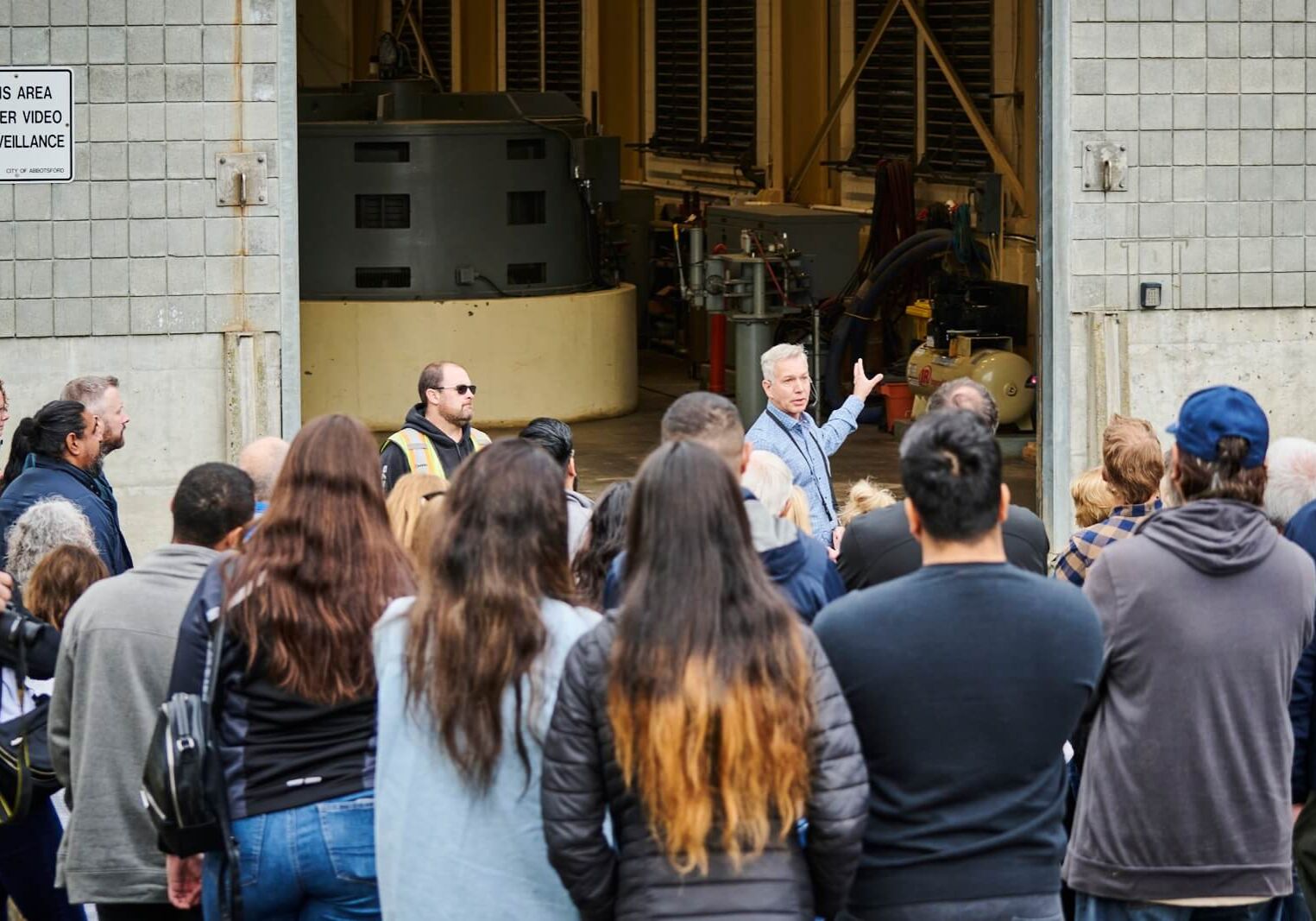 Find out what makes Abbotsford the agricultural hub of Canada! Abbotsford farms and agri-business generate $3.83 billion in economic activity for our city and support 23% of all jobs in Abbotsford.
The annual agriculture bus tour highlights the most cutting edge agricultural operations in Abbotsford so businesses and community members can better understand the impact of the sector.
The 2023 tour featured Agriculture Minister Pam Alexis, alongside visits to Barrowtown Pump Station, Lakeland Flowers, Aright Greentech, and Taves Family Farm & Cidery.
Check back next spring for the 2024 tour. To sponsor the event please contact events@abbotsfordchamber.com